ABS Kids works with children and families affected by Autism Spectrum Disorder (ASD) to reach breakthroughs. Whether it be from home or one of our centers, ABS Kids provides autism diagnosis, individualized planning, one-on-one treatment, and community integrations to support you and your child every step of the way.
ABS Kids holds high standards. We partner with the best Behavior Analysts, Behavior Technicians, and Psychologists to take consistent steps toward improving your child's communication, social interactions, and cognitive learning. We invest in our staff just as much as they invest in your child. From providing ongoing education to holding inclusive meetings to share perspectives and innovative techniques, ABS Kids ensures your child receives the highest quality of care available.
Mission
To empower children with autism spectrum disorders and their families to reach their full potential through diagnosis and individualized ABA therapy.
Vision
To make high-quality ABA therapy accessible to all children and families affected by Autism Spectrum Disorders across the nation.
Values
ABS Kids Meets the Highest Standards of Clinical Quality, Transparency, and Accountability in Providing ABA Therapy
ABS Kids is accredited by the Behavioral Health Center of Excellence (BHCOE) for its dedication to the continuous improvement of ABA therapy.
We collaborate with doctors, caregivers, schools, Behavior Analysts, and other members of the family to provide the most comprehensive care possible to children with autism. Before working with children, ABS Kids Behavior Technicians are required to meet training requirements that exceed the industry standard.
Advocating for the Autism Community
At every level, ABS Kids staff advocates for the autism community by participating on local and national boards of organizations that have the goal of making treatment as accessible as possible to those who need it.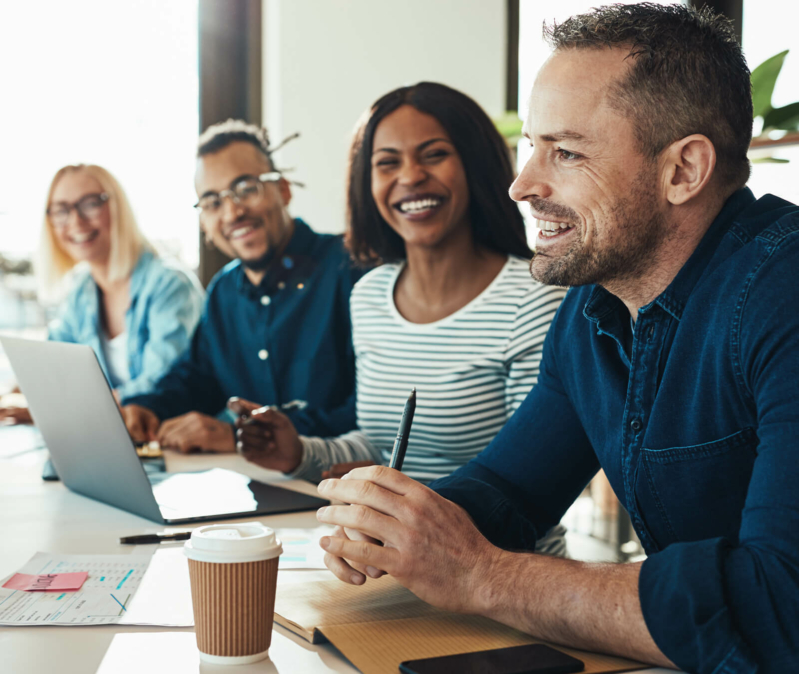 Executive Team
Leadership Team