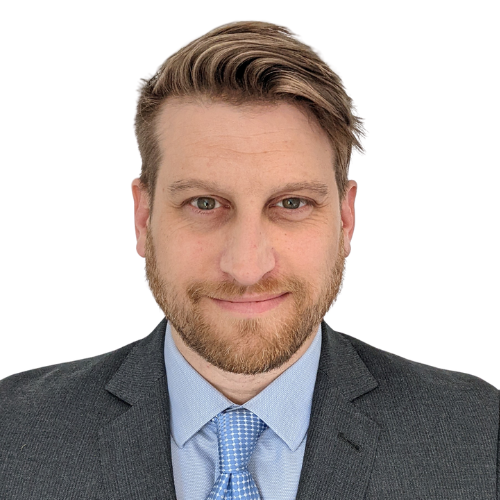 Mike Yoblonski joined ABS Kids in 2020 as Vice President of Human Capital Systems. He brings over 20 years of experience in Human Capital Systems, Human Resources and Payroll domains. At ABS Kids his focus is on solution design, process improvement, automation and implementation with the goal to build scalable systems and processes that increase productivity while ensuring data integrity and security. He also directly leads the payroll department.   
Yoblonski's prior experience includes his tenure as Director of HRIS and Payroll at IPC Healthcare.  After IPC's purchase by TeamHealth he was pivotal in merging his departments, systems and processes into the parent company, and then went on to serve as the Director of HRIS at TeamHealth.   
Yoblonski attended the Pennsylvania State University where he graduated with a Bachelor of Arts.