Delivering care in schools, social skills groups, and more.
Maintaining a stable ABA therapy schedule can be challenging in a child's busy life. But consistency — and convenience — are key to following a therapeutic plan. That's why ABS Kids provides care beyond therapy centers and your home.
Our experts provide ABA therapy in schools, in social skills groups, and virtually with telehealth technology. Depending on your child's needs and our local capabilities, ABS Kids will build a plan with you to provide ABA therapy in the most effective and practical care settings.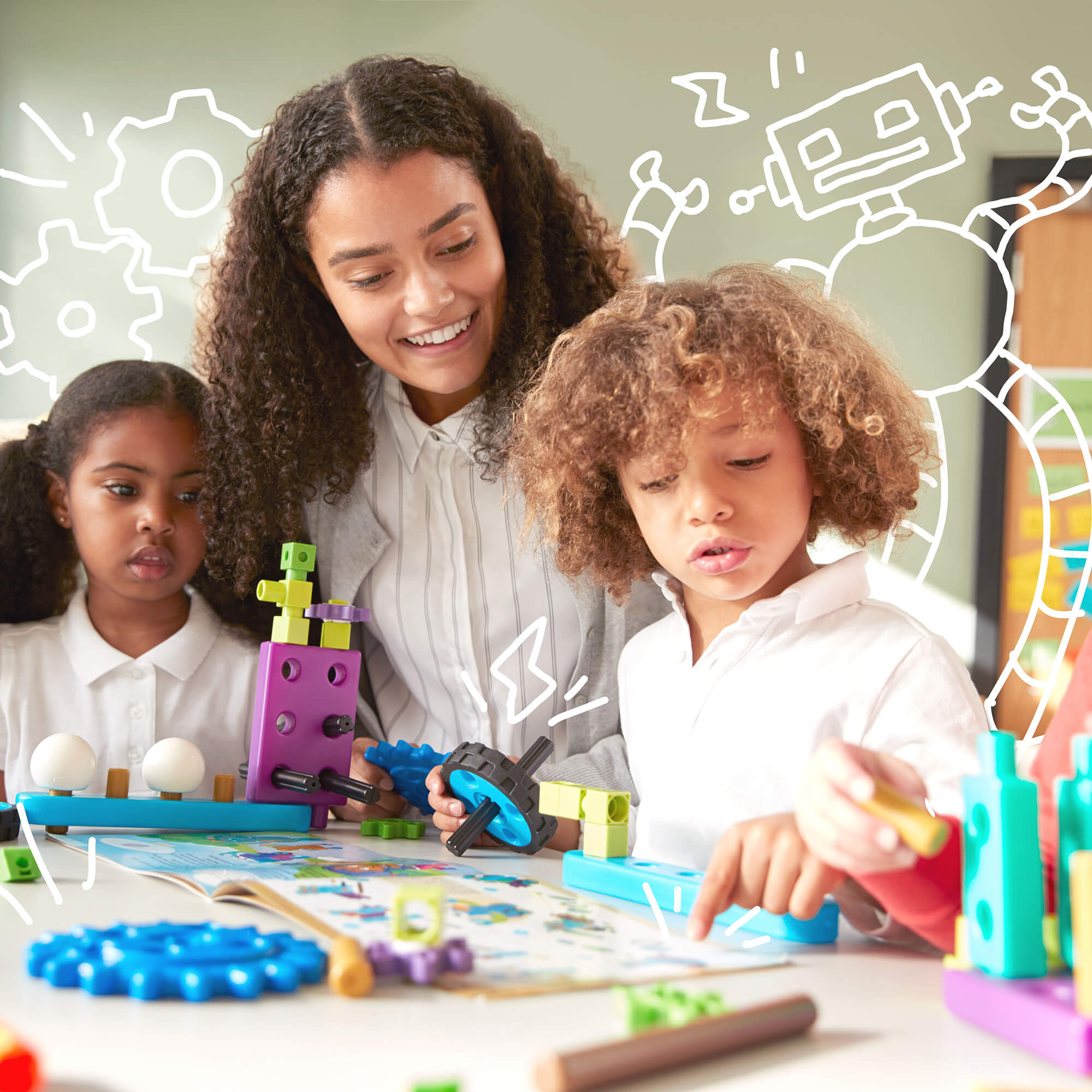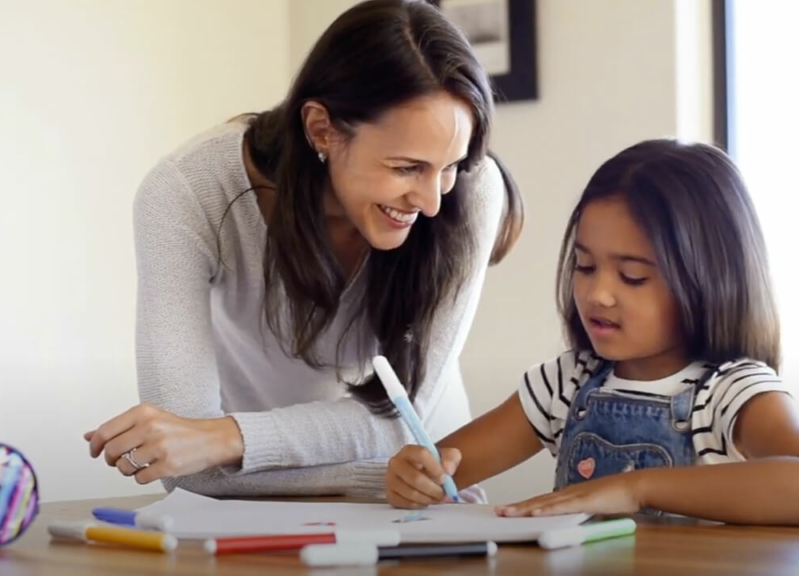 Preparing your child for school or other togetherness activities
Structured play time and activities in groups can encourage your child to communicate, share, and develop emotional and nonverbal skills. This can help your child prepare for kindergarten, elementary school, or everyday group settings.
Ensure continuity of care regardless of location.
Virtual sessions are an excellent option to allow for children to meet with their Board Certified Behavior Analyst in a safe and convenient setting. ABS Kids uses secure, HIPAA-compliant technology to allow your child to meet with your Behavior Analyst in real time.
If in-person therapy isn't an option, care can still be delivered. An ABS Kids Board-Certified Behavior Analyst can help determine if virtual sessions could be a beneficial part of your child's treatment plan.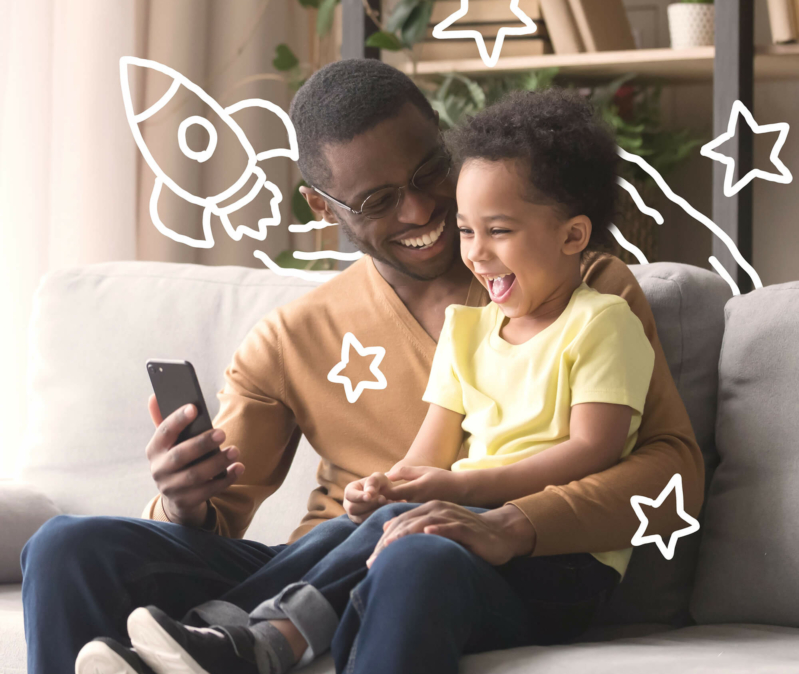 Our Community Integrations Services