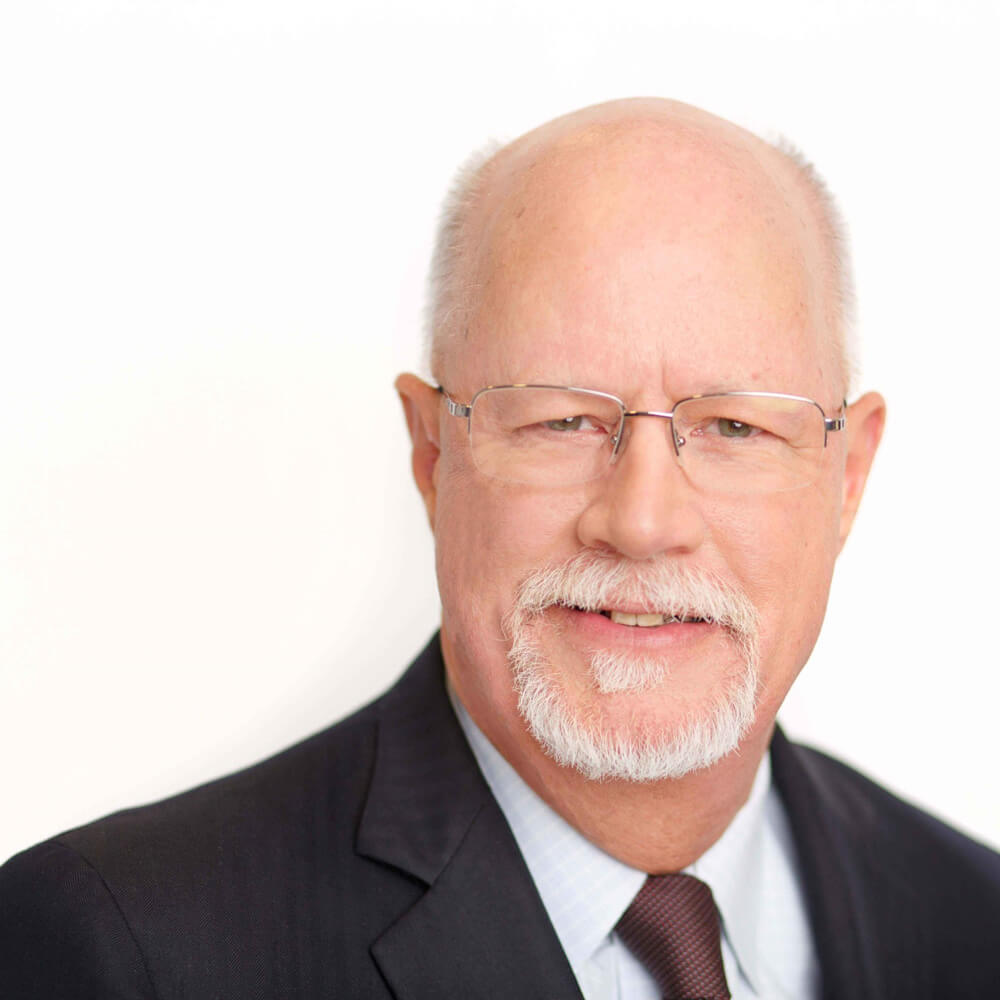 Glenn Appelbaum serves as a Senior Advisor to ABS Kids. In his former role as Executive Vice President, Glenn oversaw the company's regional operations from 2019-2023.
Appelbaum was previously the EVP of Acute and Post Acute Care for TeamHealth, a large provider services healthcare organization. Prior to working for TeamHealth, Appelbaum was Senior Vice President of Operations for IPC Healthcare. Appelbaum joined IPC Healthcare in 1999 as Executive Director for the St. Louis Region. He expanded the St. Louis operations and also managed multiple markets in Alabama, Tennessee, Georgia and North Carolina. Prior to his time at IPC, Appelbaum was Senior Vice President of Alexian Brothers Hospital in St. Louis where he also held positions as Director of Planning, Vice President of Finance and Vice President of Managed Care and Physician Services.
Appelbaum earned his B.S. in Business and Accounting from University of Missouri at St. Louis. He is a Certified Public Accountant, and a Fellow in the American College of Healthcare Executives.