Life at ABS Kids: This Is Where Incredible People Work With Incredible Kids
The care we deliver at ABS Kids can only be as great as the team we've built to provide it — that's why we invest in people who demonstrate the ambition, compassion, and strength of character needed to help improve the lives of children and families affected by Autism Spectrum Disorders (ASDs).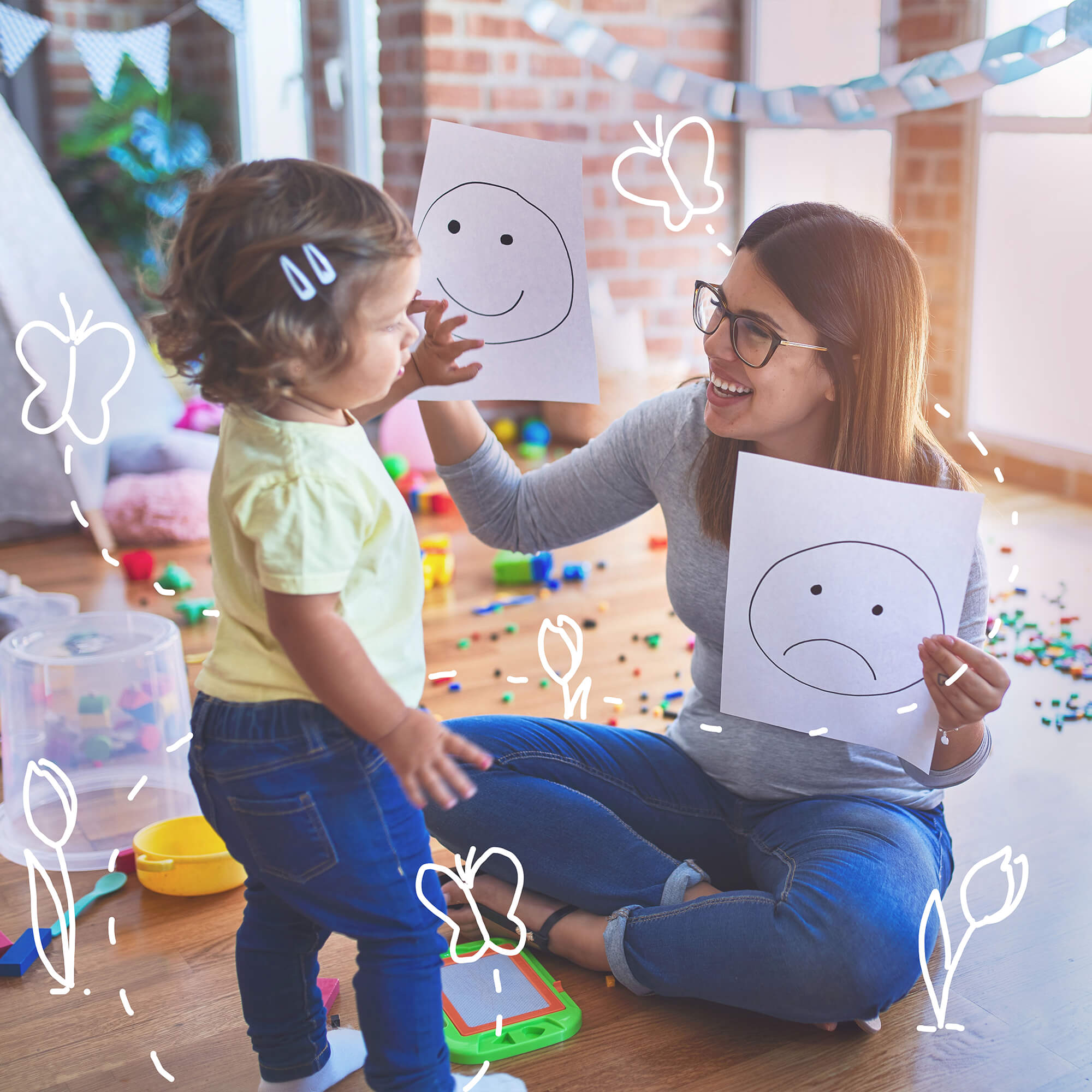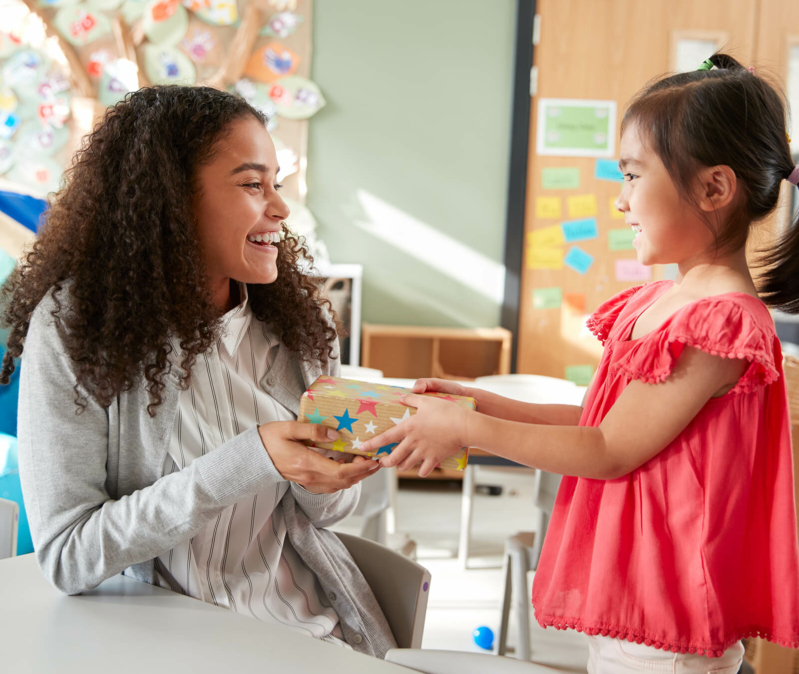 Make a Difference in a Child's Life Today!
At ABS Kids, we know that it takes the dedication of every team member to realize our mission of empowering children with autism spectrum disorder to reach their full potential.
"I love when a parent tells me that the work we do has changed their child's life and the lives of the whole family. Nothing is more rewarding than changing lives for the better!" – Emily M., ABS Kids Employee

One Team, Many Opportunities
Do you love working with kids, want to make a difference, and enjoy learning new skills? If so, ABS Kids is the place for you. From those entering the field for the first time to credentialed veterans, ABS Kids will help you with the training, tools, tuition assistance, and support needed to advance your career.
Behavior Technicians and Registered Behavior Technicians
ABS Kids will pay you to train to become a Behavior Technician (BT) or Registered Behavior Technician (RBT). As a BT/RBT, you'll work one-on-one with children with autism spectrum disorder (ASD), providing applied behavior analysis (ABA) treatment, primarily in homes or in one of our ABA therapy centers. You'll implement daily intervention plans for clients, collect relevant data agreed on by the treatment team, support caregivers and teachers, and collaborate with analysts on behavior support plans and skill acquisition targets.
Board-Certified Behavior Analysts
Earn your master's degree in ABA through our partnership with National University. ABS Kids will help with tuition assistance, free supervision hours, and online classes taught by ABS Kids faculty members. As a Board-Certified Behavior Analyst (BCBA), you'll supervise the ABA process, help train BTs and RBTs, and work at the top of the ABA field. You'll also enjoy a full-time salaried position with a full complement of benefits, and a significant income increase.
Support Team
As an ABS Kids support team member, you'll make ABA treatment possible for the children and families we serve, working behind the scenes. You'll help create stellar experiences for ABS Kids providers so they can focus on what they do best — delivering the highest-quality client care. Our commitment to upholding a high-quality workplace is reflected in our BHCOE awards for top 10% in overall services nationally. Join ABS Kids and make a difference in lives nationwide!
Get Tuition Assistance
Providing a viable career path for our team members is the best way to attract and retain talented people like you. That's why we've partnered with National University to help you reach the top of your field in ABA. 90% of our participants pass their BCBA certification test the first time — higher than the national average of 65%.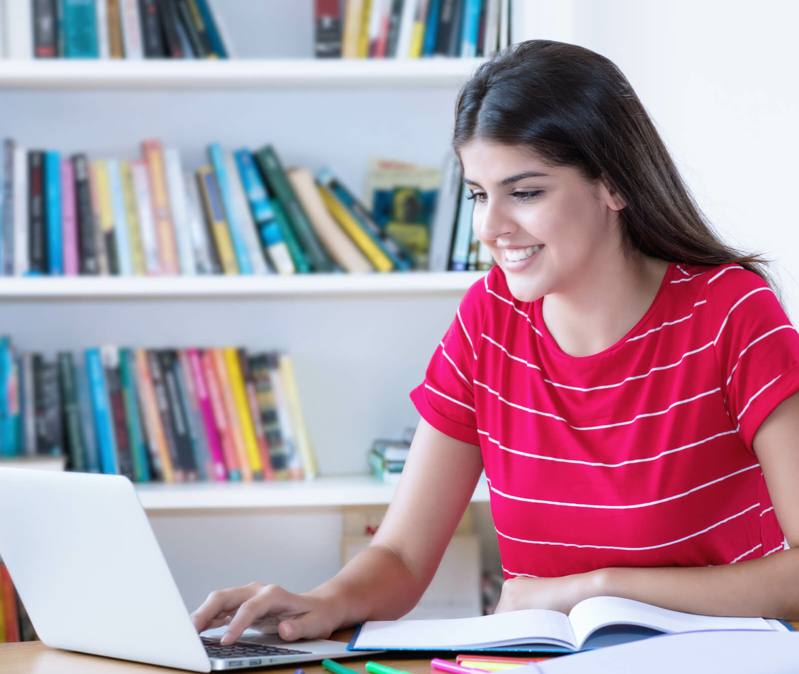 By participating in the ABS Kids tuition assistance program, you can:
Earn a master's degree in applied behavior analysis
Complete your coursework in two years or less
Gain hands-on experience in ABA therapy while you complete your degree
Earn free supervision hours at ABS Kids
Join online classes and classes led by ABS Kids faculty members
Never worry about a tuition reimbursement — ABS Kids will submit direct payments to National University
Diversity Statement
At ABS Kids we are empowered by the breadth of our differences. Our mission is to create a culture where all people thrive because their diverse stories are heard and celebrated. We commit to an evolving understanding of diversity as we learn from one another.