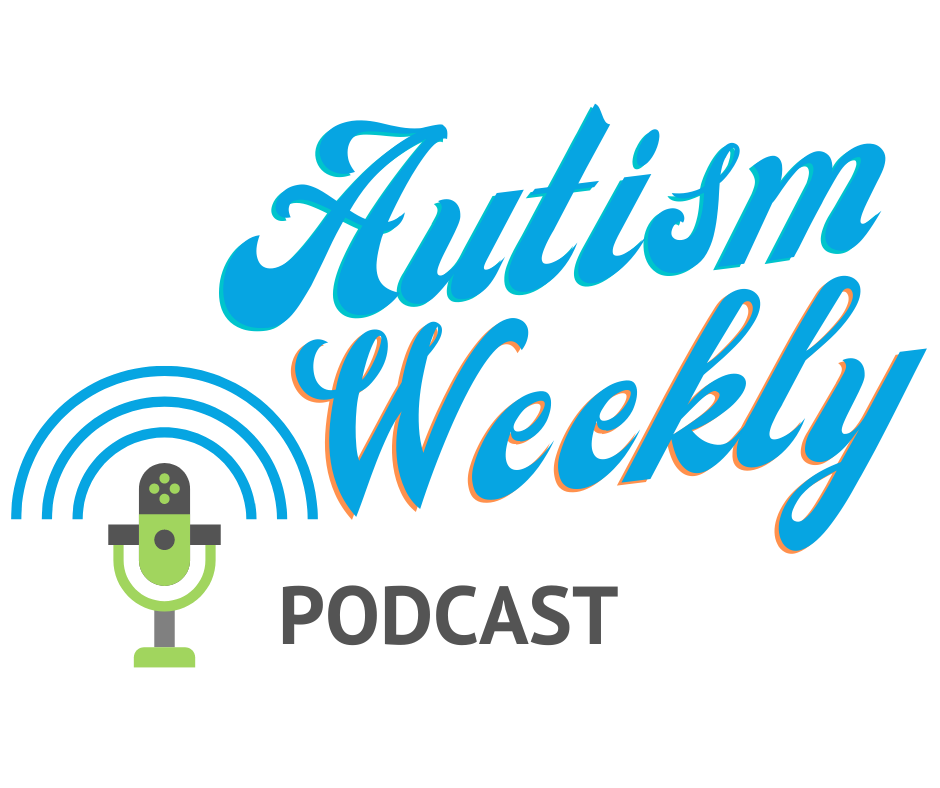 About Autism Weekly
Autism Weekly is a podcast that discusses autism news, current events, and inclusion. Each week we welcome a guest to the program to share their unique perspective and expertise as it relates to the fascinating world of autism.
About The Host
Jeff Skibitsky, MA, BCBA, LBA, is the founder and president of ABS Kids. ABS Kids was founded in 2011 and has grown to become a leading provider of services to children with Autism Spectrum Disorders (ASD). Today, the company has locations in California, Tennessee, Utah, and North Carolina. It works with a team of more than 1,000 treatment providers across multiple sites and ABA therapy centers. As president, Mr. Skibitsky oversees all clinical initiatives for the company, including service delivery, recruitment, and training for members of the behavior intervention team.
A Board Certified Behavior Analyst, Mr. Skibitsky has been very active in the autism community for almost two decades, holding numerous positions on various committees and boards. He is a strong advocate for people with ASD and is a nationally recognized expert on treatments for children with ASD, regularly conducting workshops and presentations.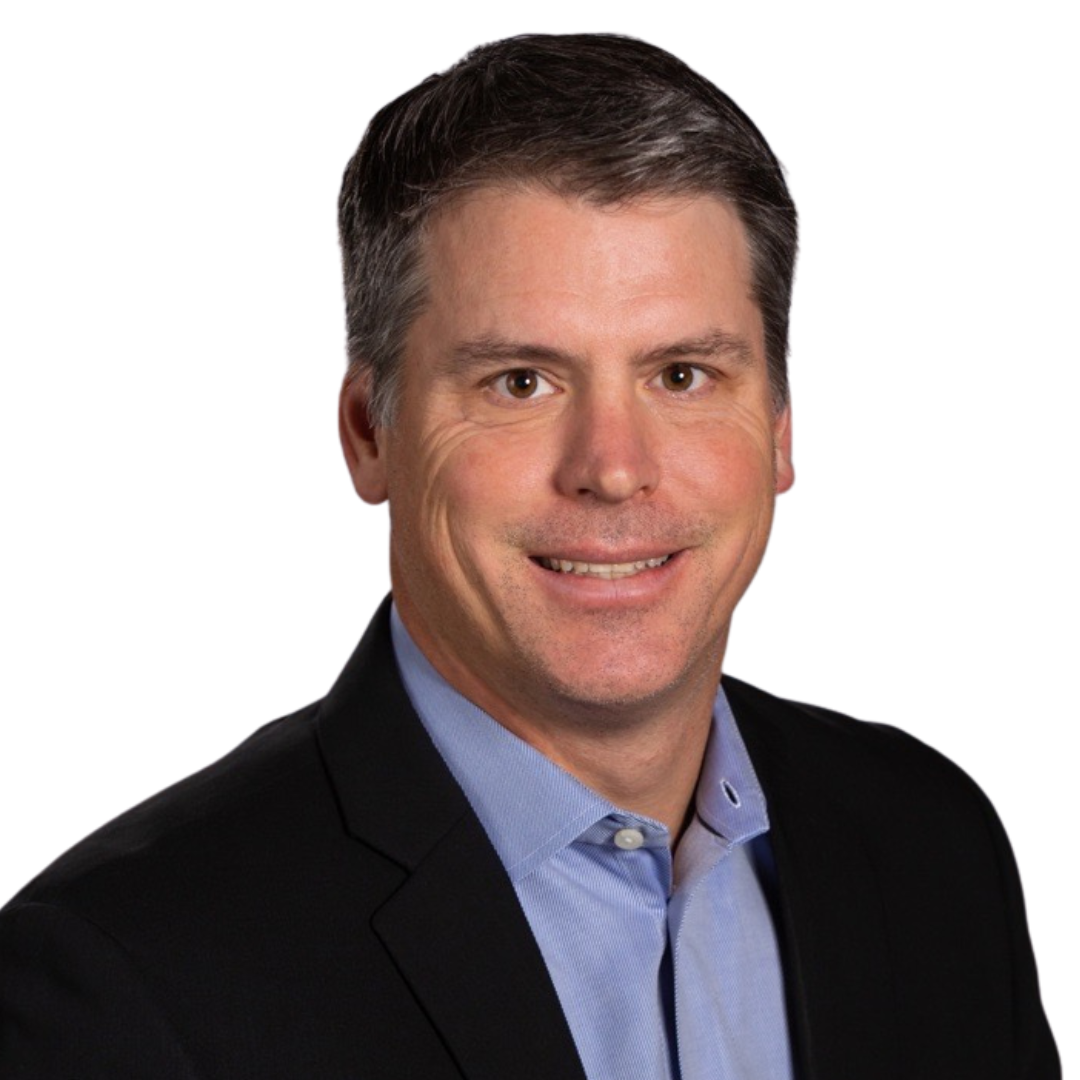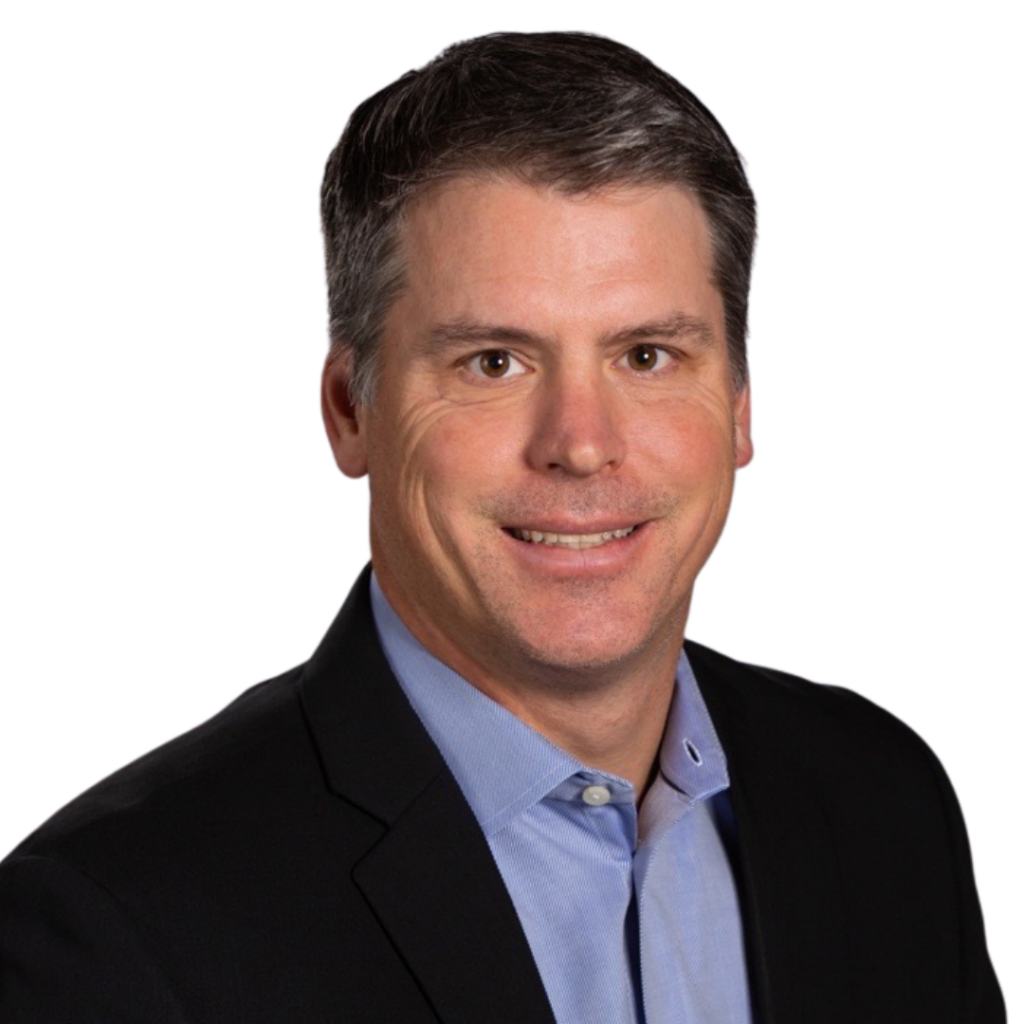 Where To Listen To Autism Weekly:
Autism Weekly is found on all major listening platforms.
You can always find our latest episodes on the abskids.com website.
Have feedback on the podcast?
Let us know.