ABS Kids offers a unique career-building opportunity — we'll pay you to become a Behavior Technician (BT) or Registered Behavior Technician (RBT).
As a Behavior Technician/Registered Behavior Technician (BT/RBT), you'll work directly with children and provide applied behavior analysis (ABA) therapy, which is the most frequently prescribed and clinically proven treatment for autism spectrum disorder.
In this role, you will implement daily intervention plans for clients, collect relevant data, support caregivers and teachers, and collaborate with Board Certified Behavior Analysts (BCBAs) on behavior support plans and skill acquisition targets.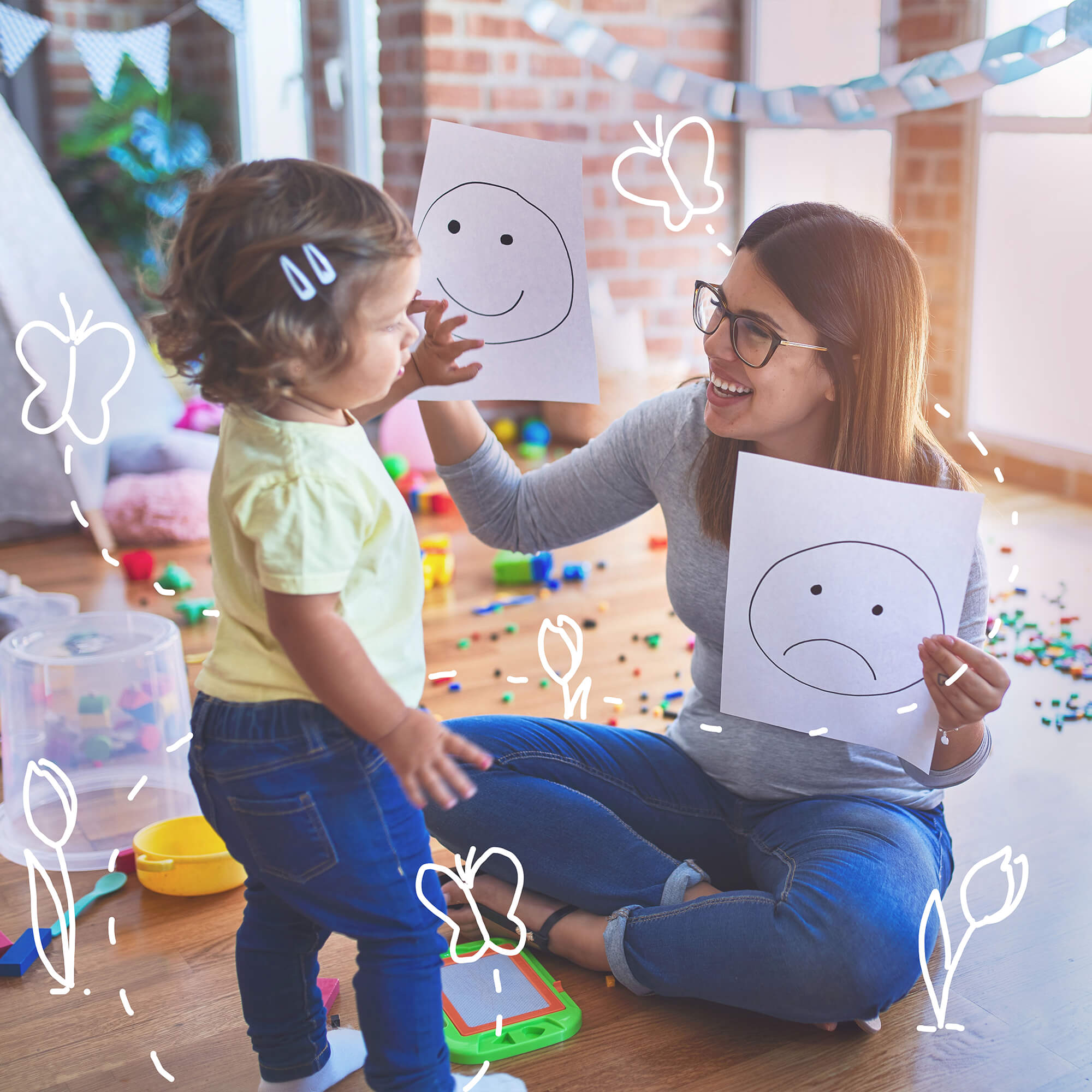 Advantages of Becoming a BT/RBT at ABS Kids
Part-time entry level position where you can make a positive impact
Long term rewarding career growth opportunities
Paid training to become a Behavior Technician, and support for becoming an Registered Behavior Technician with increased financial incentives
Work toward earning your RBT credential from the Behavior Analysis Certification Board (BACB) to increase your case schedule and hourly pay (certification requires 40 hours of training and a passed on-site exam)
Tuition assistance- Get paid while you earn your master's with 100% tuition covered, and free supervision hours to become a Board Certified Behavior Analyst
Learn the valuable skills of ABA to set the foundation for many future career paths
Attend events with your colleagues, such as lunch and learns, team-building outings, and other social events
Use the ABS Kids Virtual Office to connect with hundreds of colleagues, professionally and personally, nationwide
Comprehensive back-end office support — you provide treatment while a dedicated team takes care of your administrative needs, including scheduling, credentialing, billing, intake, and more
Competitive Compensation and Benefits
Competitive compensation
Paid drive time & mileage reimbursement  
Paid time off earned for every hour worked!
Premium pay for nights, weekends and holidays  
401(k) plus 4% company match, full immediate vesting, funded every pay period
Cell phone stipend  
Referral bonus program
Free continuing education opportunities through Relias
Free CPR training  
Employee discounts and Employee Assistance Program including free legal and financial advice, free counseling support, mental health resources and much more  
All the tools you need to do your job such as free reinforcement toys and an ABS Kids bag to carry them in between appointments