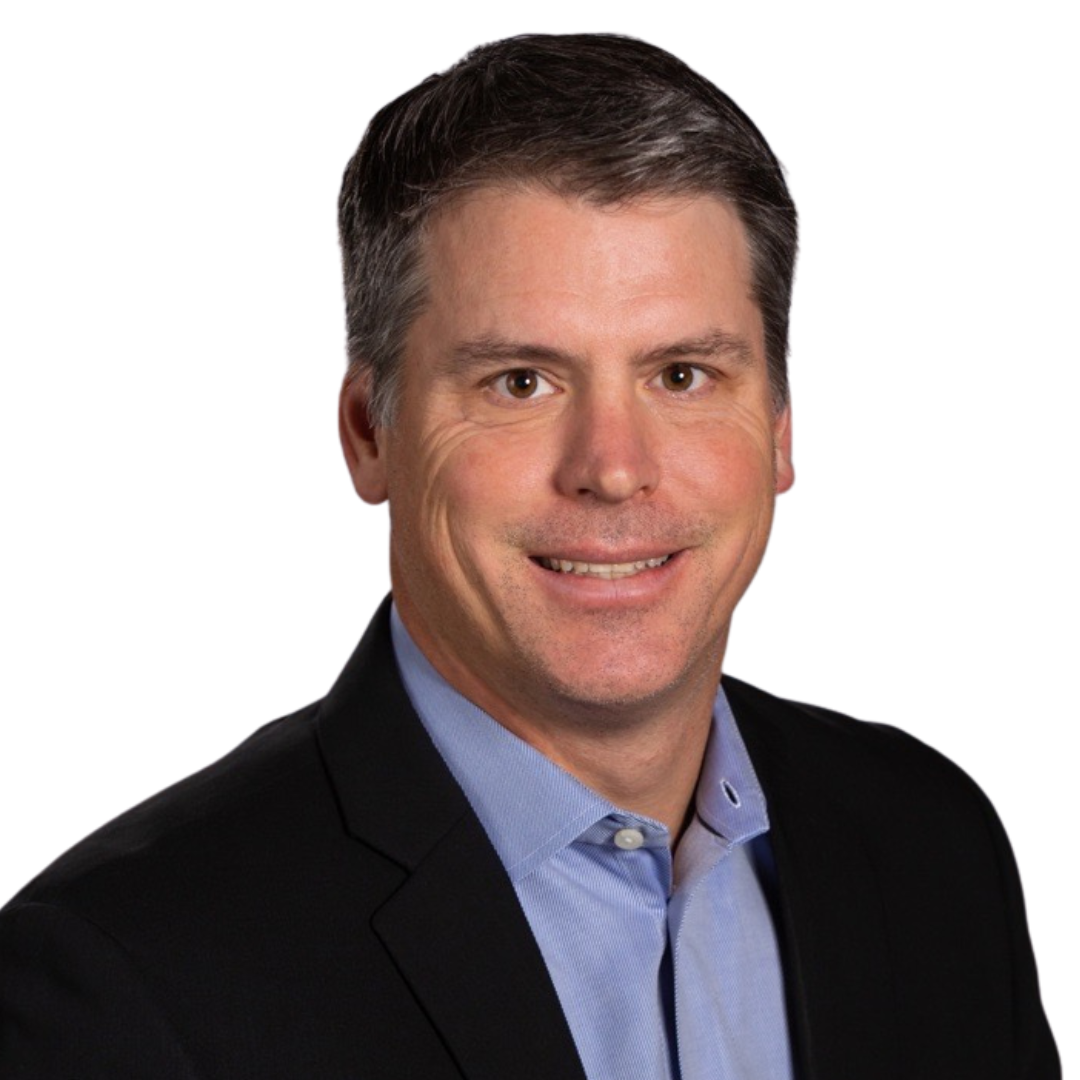 Jeffrey Skibitsky, M.A., BCBA, LBA, is founder and president of ABS. Headquartered in Salt Lake City, ABS (formerly known as Alternative Behavior Strategies) was founded in 2011 and has grown to become a leading provider of services to children with Autism Spectrum Disorders (ASDs). The company has locations in California, Utah, and North Carolina and works with a team of more than 800 treatment providers.
As president, Skibitsky oversees all clinical initiatives for the company, including service delivery, recruitment, and training for members of the behavior intervention team. A Board-Certified Behavior Analyst (BCBA), Skibitsky has been active in the autism community for almost two decades, holding numerous positions on various committees and boards. He is an advocate for people with ASD and is a nationally recognized expert in treatments for children with ASD.
Skibitsky earned his BA in political science from Vanderbilt University and his master's degree in clinical psychology from Pepperdine University. In 2009, he earned his certification from the BCBA Credentialing Program.