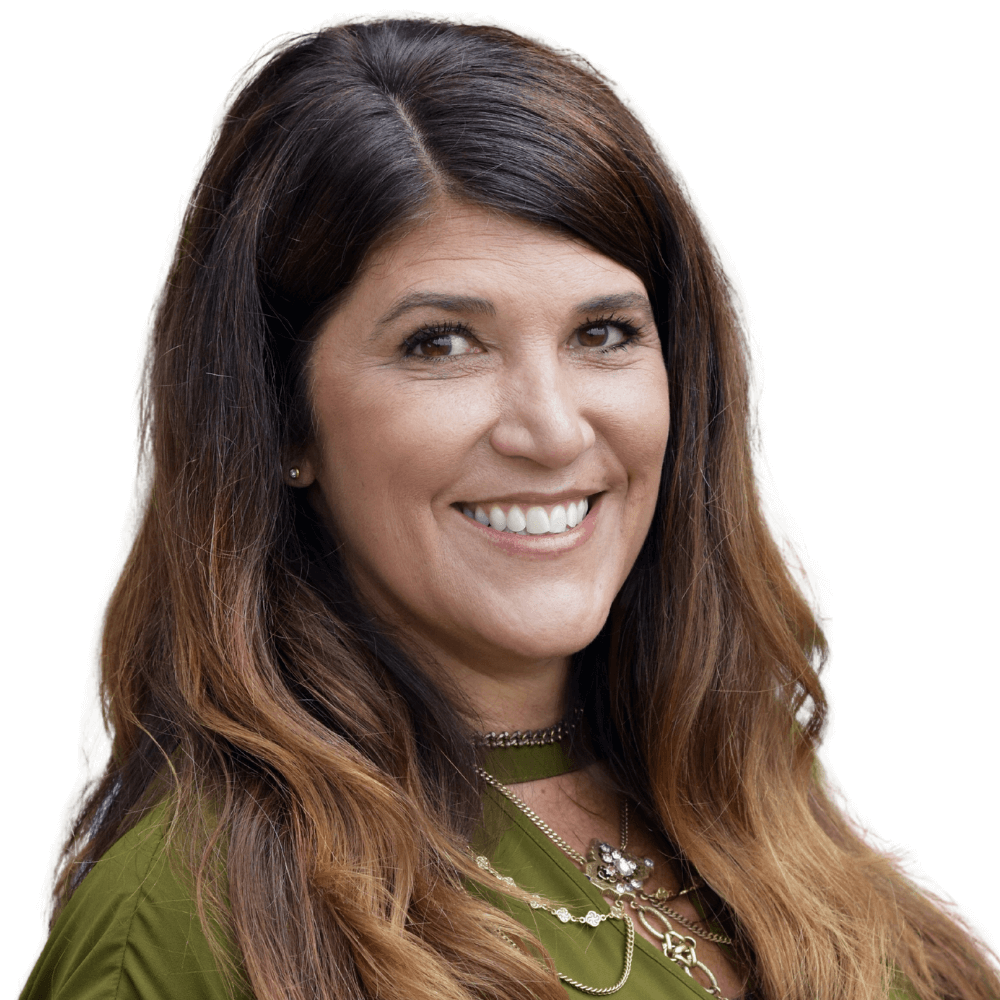 Chanti Fritzsching Waters, EdD, BCBA-D, joined ABS Kids in 2020 and brings nearly 30 years of experience working in the field of applied behavior analysis. As the VP of Clinical and Regulatory Affairs, Dr. Waters collaborates with the ABS Kids leadership team to evaluate patient care and support the use of clinical best practice standards. Her responsibilities include ensuring quality patient care across ABS Kids nationwide.   
Dr. Waters has served as a Quality Measurement Provider Panel member for the Behavioral Health Center of Excellence (BHCOE) and as a subject matter expert for the Behavior Analysis Certification Board. Other prior experience includes teaching graduate level ABA coursework, research in the field of ABA, and conference presentations. In 2020 she published a Lovaas research and clinical replication study demonstrating the efficacy of early intensive behavioral intervention in a community setting and supported a 2006 publication in this area. Her current research includes teaching upcoming and new BCBA professionals clinical interviewing skills needed for working effectively with families.  
Dr. Waters earned an MS in ABA Psychology at California State University, Stanislaus, followed by an EdS Education Specialist and Doctorate of Education in Curriculum and Instruction at the University of West Florida. She lives in the Central Coast area of California with her family.