Applied Behavior Analysis Services
As a parent, you look forward to the day your child will say, "I love you," for the first time, play with a group of new friends, or simply reach for your hand. These little moments have big impacts, yet they may not happen naturally for children on the autism spectrum.
ABS Kids will work with your child and family to achieve big breakthroughs with applied behavior analysis (ABA) therapy.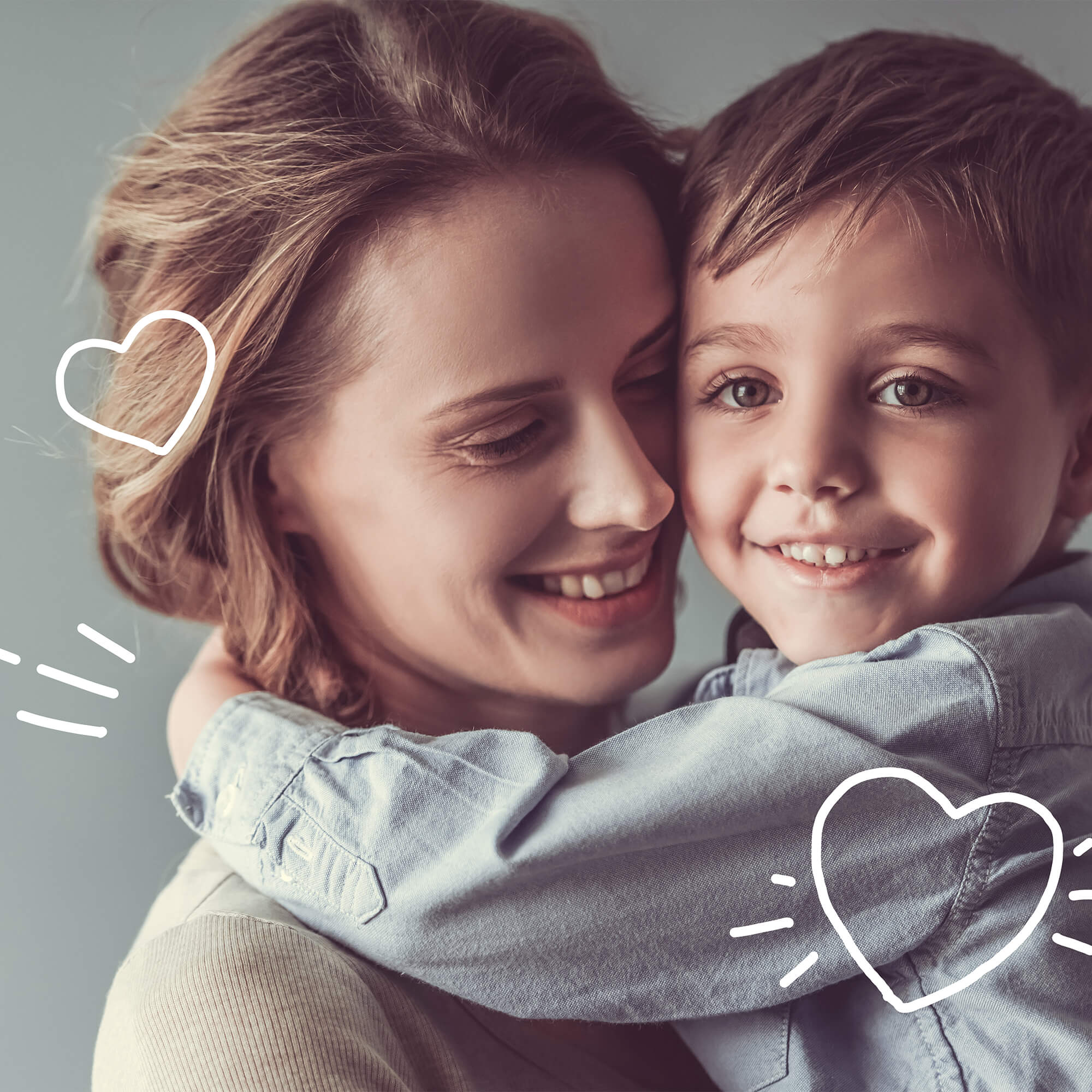 Personalized Therapy for Children Age 2 to 18, Provided by Experts
ABA is the only treatment designated as medically necessary for Autism Spectrum Disorder (ASD). Through decades of research, ABA therapy has been proven to enhance communication, enable independent living, and develop age-appropriate social skills while reducing unwanted behaviors.
The ABS Kids team will create research-based strategies for your child. These strategies focus on increasing your child's motivation and improving skills like language, cooperation, making friends, motor skills, hygiene, personal safety, and more.
Above all, ABS Kids ensures your child will receive counseling from a compassionate, world-class team — we work with the best Behavior Analysts, Behavior Technicians, and Psychologists to deliver the highest quality of care.
Our Services
Getting Started With ABS Kids
1
Contact ABS Kids
Our team will talk with you about your child and unique situation, answer your questions, and work with you to review your insurance coverage.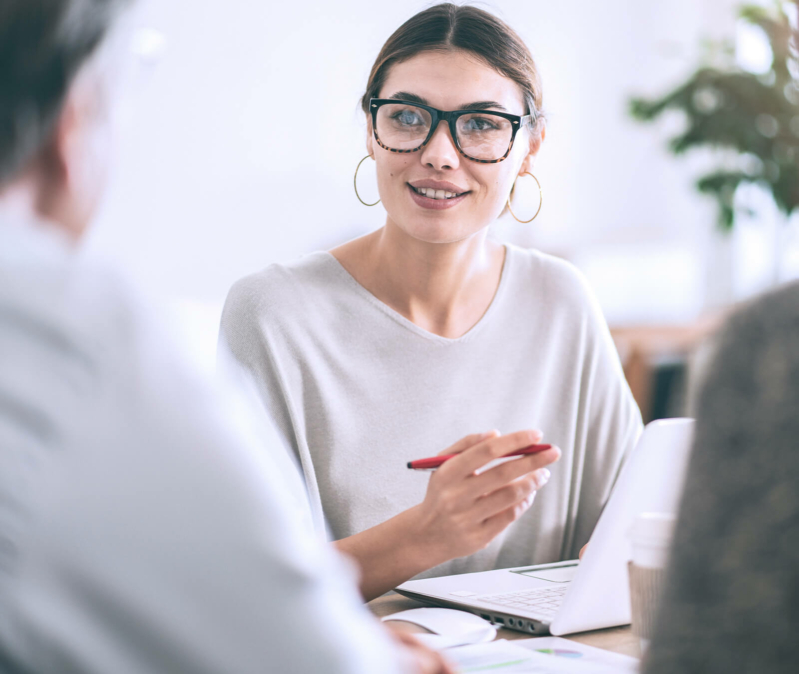 2
Diagnostic Assessment
Should you need an initial diagnosis or want to confirm a suspected diagnosis, a licensed, doctorate-level psychologist will perform a diagnostic assessment of your child. The psychologist will discuss results with you and provide recommendations for next steps.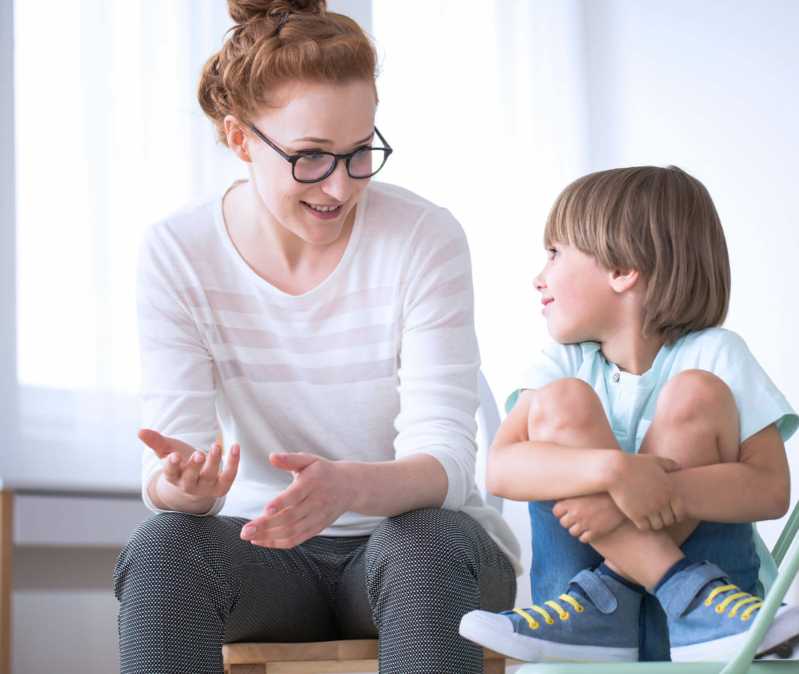 3
Treatment planning
If ABA therapy is prescribed, a Board-Certified Behavior Analyst (BCBA) will develop a treatment plan and oversee the care delivered to your child.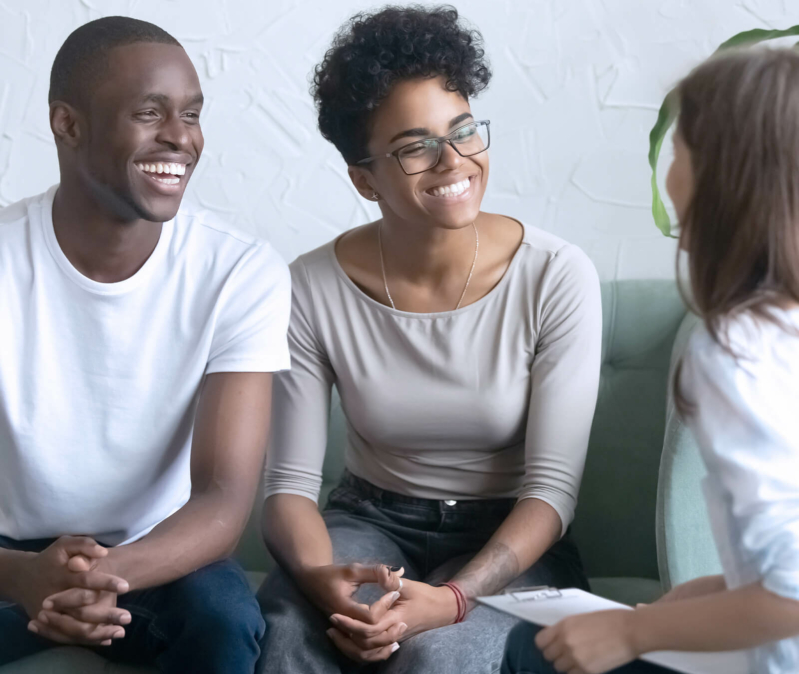 4
Care delivery
Following the treatment plan, Behavior Technicians will provide one-on-one treatment for your child (usually 10 to 40 hours per week). Therapy will be provided in an ABA therapy center, at home, or in school, with continued oversight of the BCBA, including continual family training.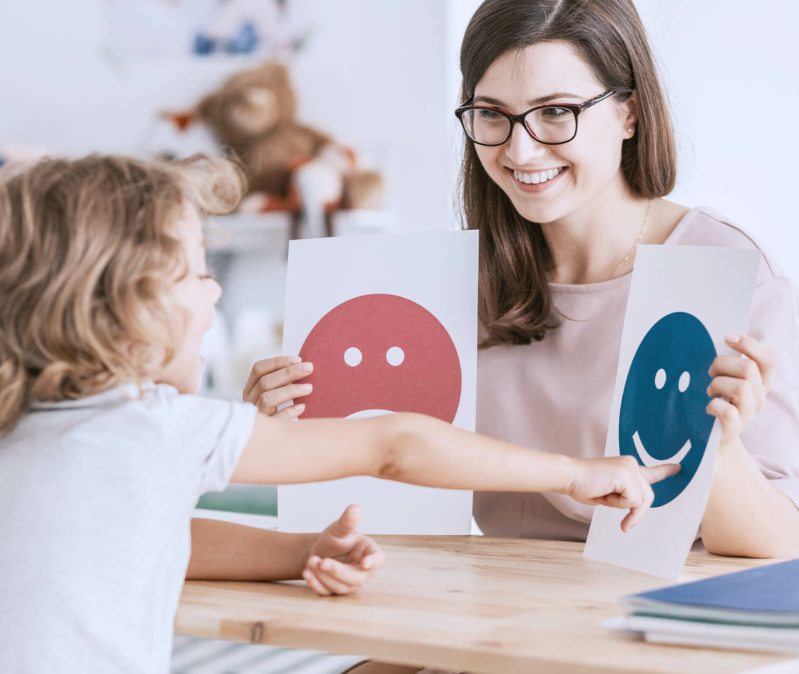 5
Continuous improvement
ABS Kids provides data-driven therapy grounded in real-time measurement of behavior to guide treatment. Your child's plan will be unique — their objectives will be customized for their needs. ABS Kids will also ensure you're always informed about progress and the path ahead.