Life on the autism spectrum represents a unique journey for every child.
The signs of autism spectrum disorder look different for every child, for every stage of life.
When there's no clear path to understanding early signs of autism, it can lead to stress and frustration for you and your child.
Early intervention is clinically proven to help children with developmental delays grow to their greatest potential. An autism diagnosis can help you understand your child's strengths, deficits, and reasons for struggle in certain settings, laying the foundation for a personalized treatment plan.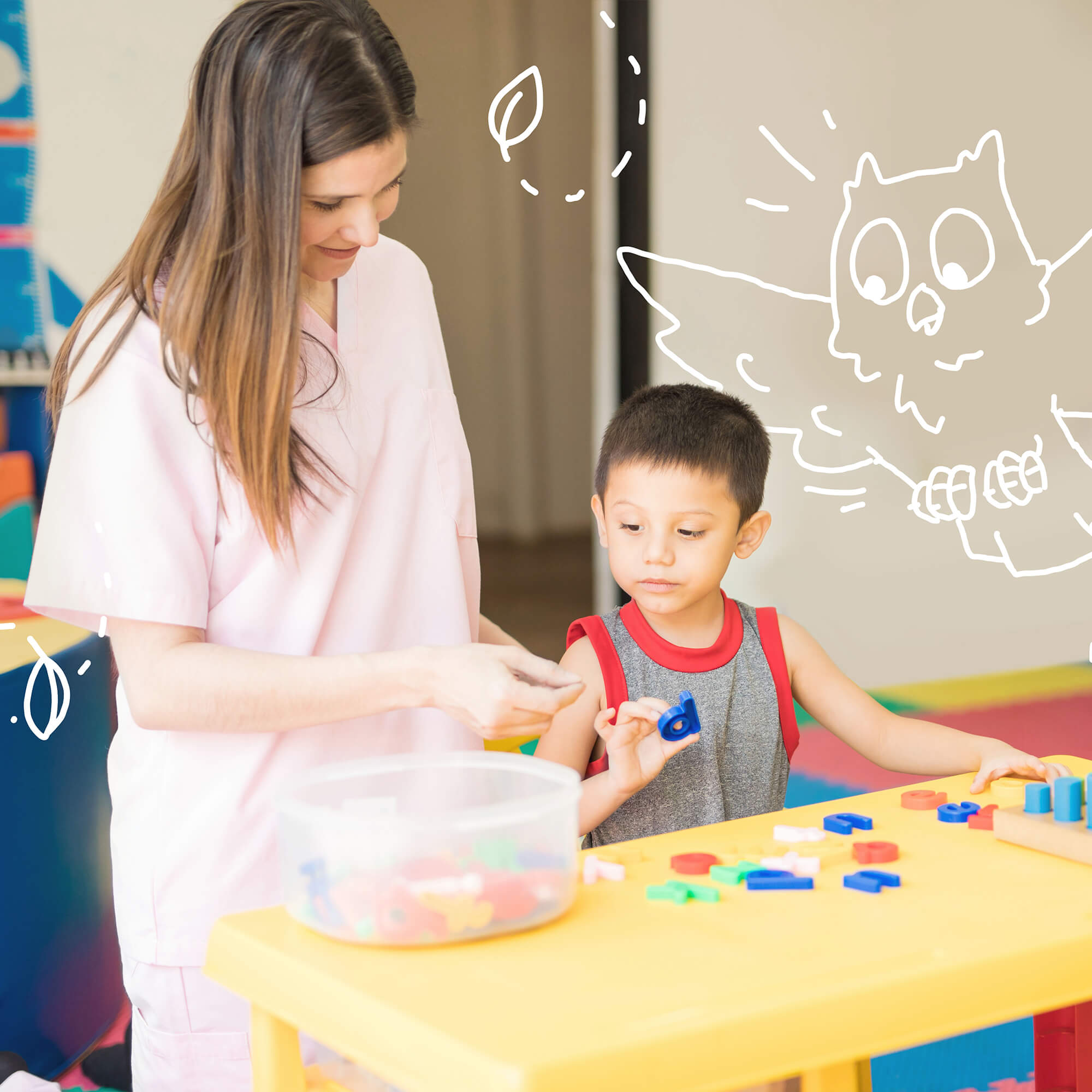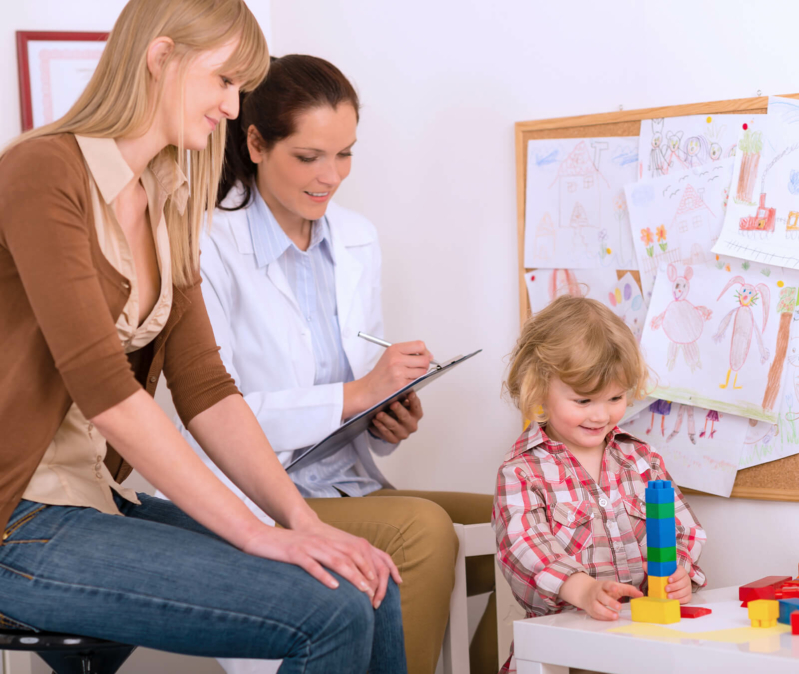 An Official Autism Diagnosis Is Often the First Step in Gaining Access to Treatment
Autism diagnosis may be helpful for children struggling to learn, meet developmental milestones, or function independently like other children their age. ABS Kids performs comprehensive diagnostic assessments to assist in identifying issues related to autism spectrum disorders.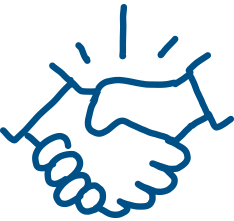 Before a diagnostic assessment, you will meet with a psychologist to discuss your child's history to determine if testing is warranted, or if other recommendations are more appropriate.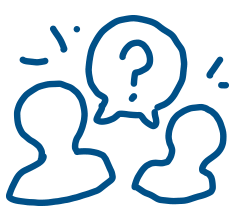 The psychologist will usually set up a diagnostic appointment of approximately three hours with your child. Sometimes another appointment will be scheduled with only the parents/caregivers.
The psychologist may also provide questionnaires to the parents/caregivers and to the child's teacher(s) to assess the child's behavior in different settings.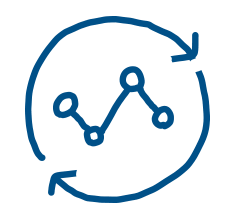 ABS Kids supports an empirical, data-driven approach — after a diagnostic assessment is complete, the psychologist will interpret the results and write a comprehensive report for the family.
The psychologist will review the results and discuss further recommendations with you. At this time, you're encouraged to ask the psychologist questions about the results.