ABS Kids Advocates for Universal Autism Care Coverage, Rights, and Community Inclusion
ABS Kids is committed to improving the lives of children and families affected by Autism Spectrum Disorder (ASD). Beyond what we do in our therapy centers, in homes, and in schools, we advocate for the greater autism community.
By strengthening the policies governing care provision and coverage, we strive to increase public awareness and ensure the betterment of care delivered to children and families nationwide.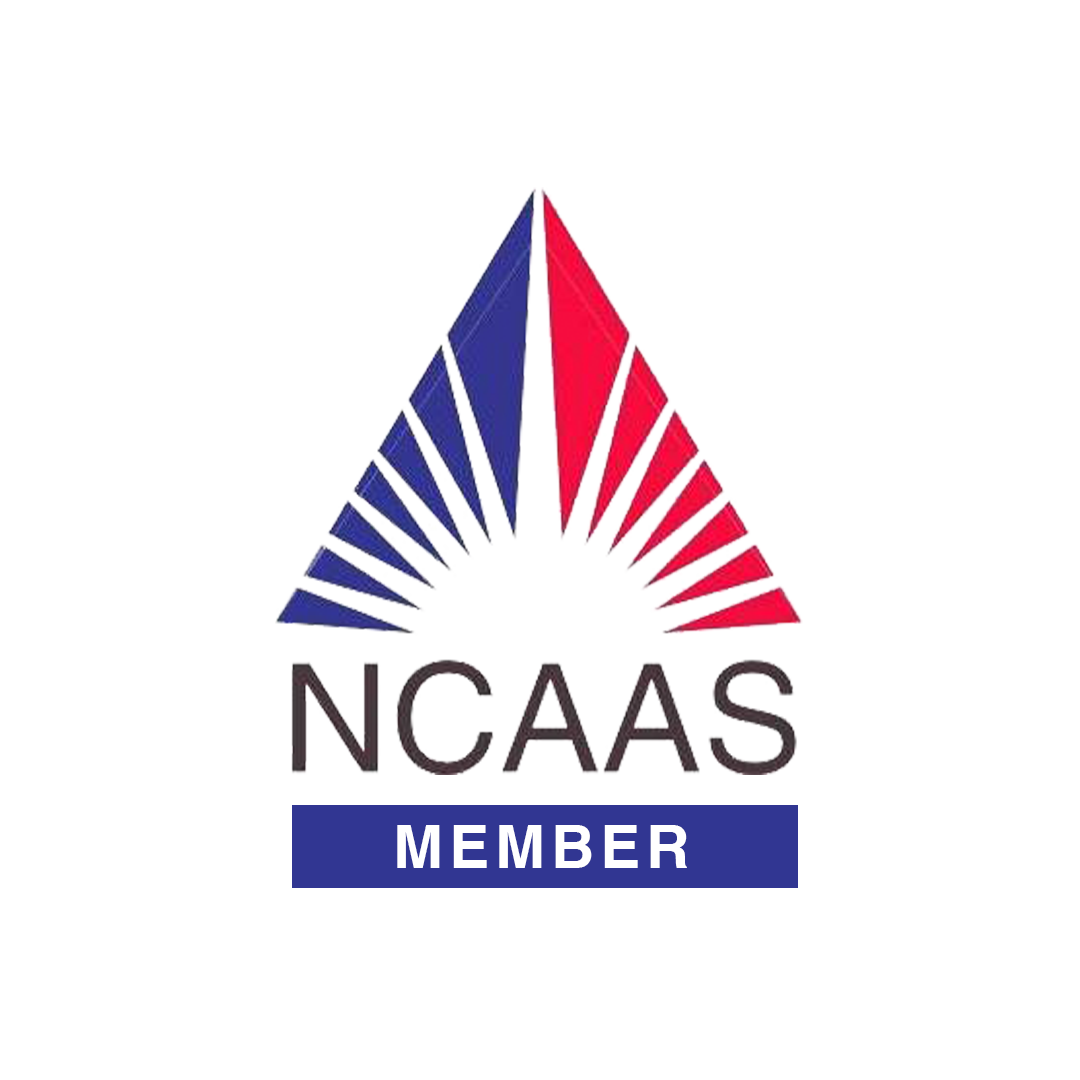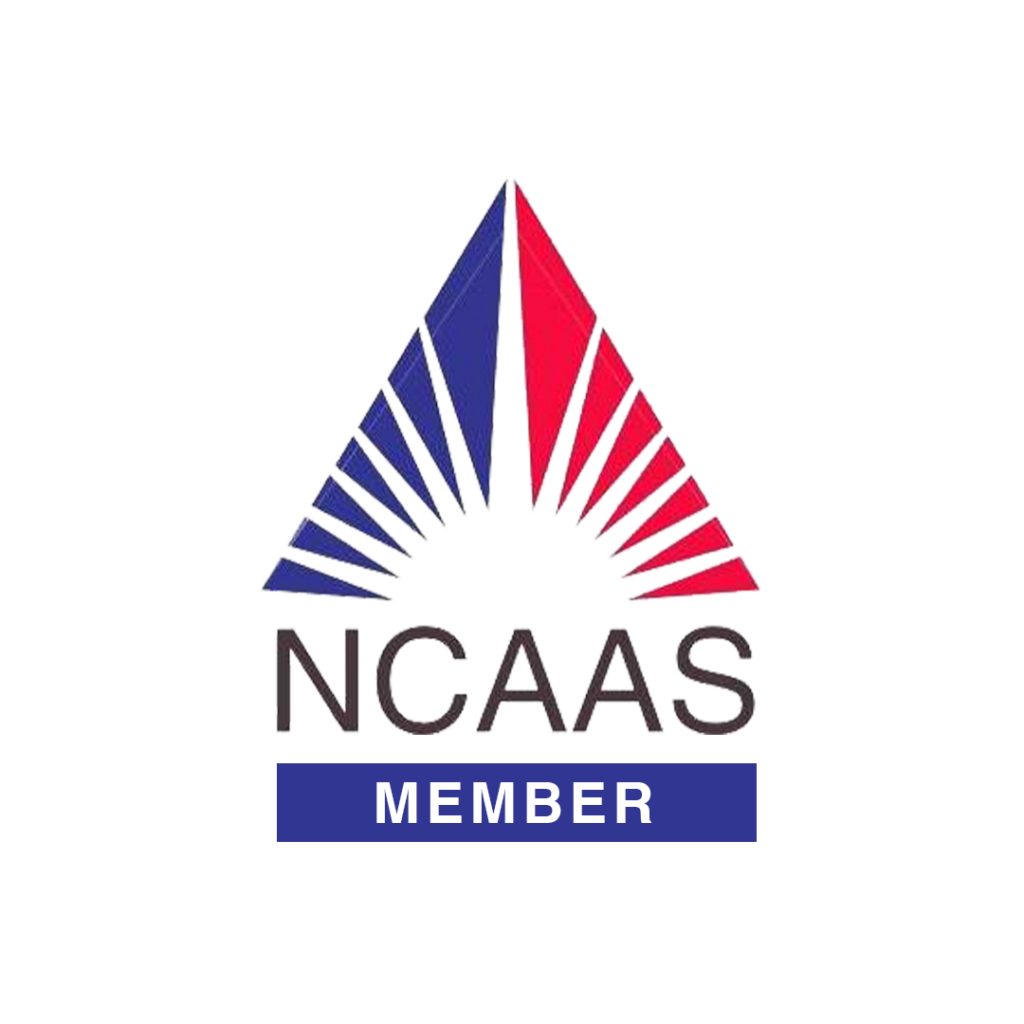 National Coalition for Access to Autism Services Founding Member
Jeff Skibitsky worked as an advisor to a provider group on the guiding of access to care and quality care initiatives.
Autism Treatment Account Fund Committee Member/Chair
Jeff Skibitsky worked on a component of the three-tier process for the Autism Pilot that led to the legislative reform in Utah requiring ABA therapy to be covered by insurance agencies in the state.
Pathfinder Solutions Advisory Board Member
Jeff Skibitsky provided clinical practice insight for the development of practice management software. This software helps make tracking and communicating ABA therapy results to families as simple as possible.
Critical Issues Conference Planning Committee Member
Jeff Skibitsky served as a committee member to help develop a conference track specifically for critical issues affecting the autism community.
Utah Parent Center Board Member
Jeff Skibitsky works with parents to ensure they have the information needed to make decisions for children with developmental delays.
APBA Board Member
VP of Quality Assurance, Chanti Waters, EdD, BCBA-D, serves as a board member for the Association of Professionals Behavior Analysts whose mission is to promote and advance the science-based practice of applied behavior analysis.