Tuition Assistance at ABS Kids
ABS Kids will pay for your Master's Degree in applied behavior analysis and help you to become a BCBA. Receive 100% tuition coverage through our partnership with National University, while you get paid to work hands on in the field. You'll also receive free supervision hours and lots of testing support to help you earn your certification.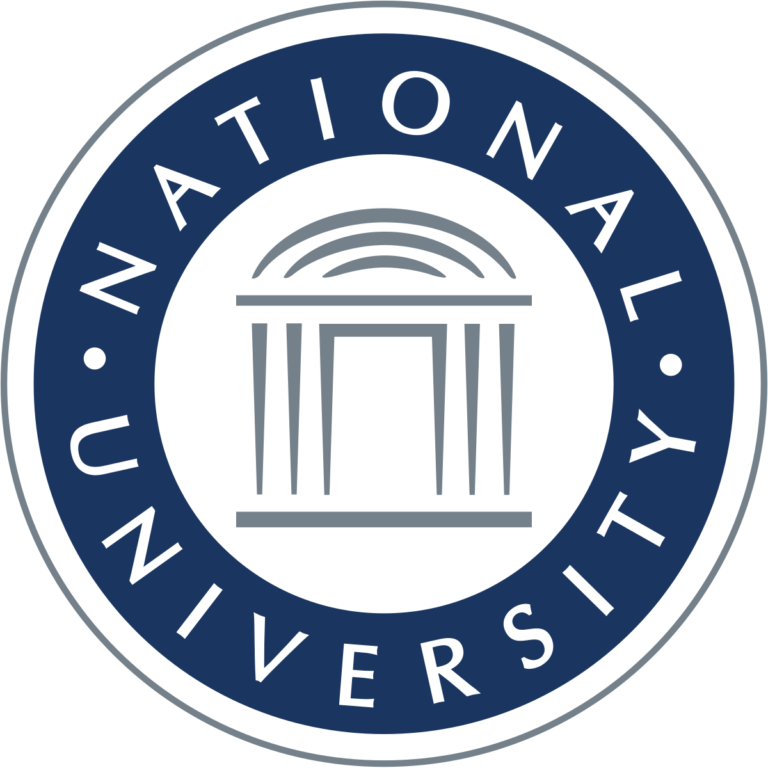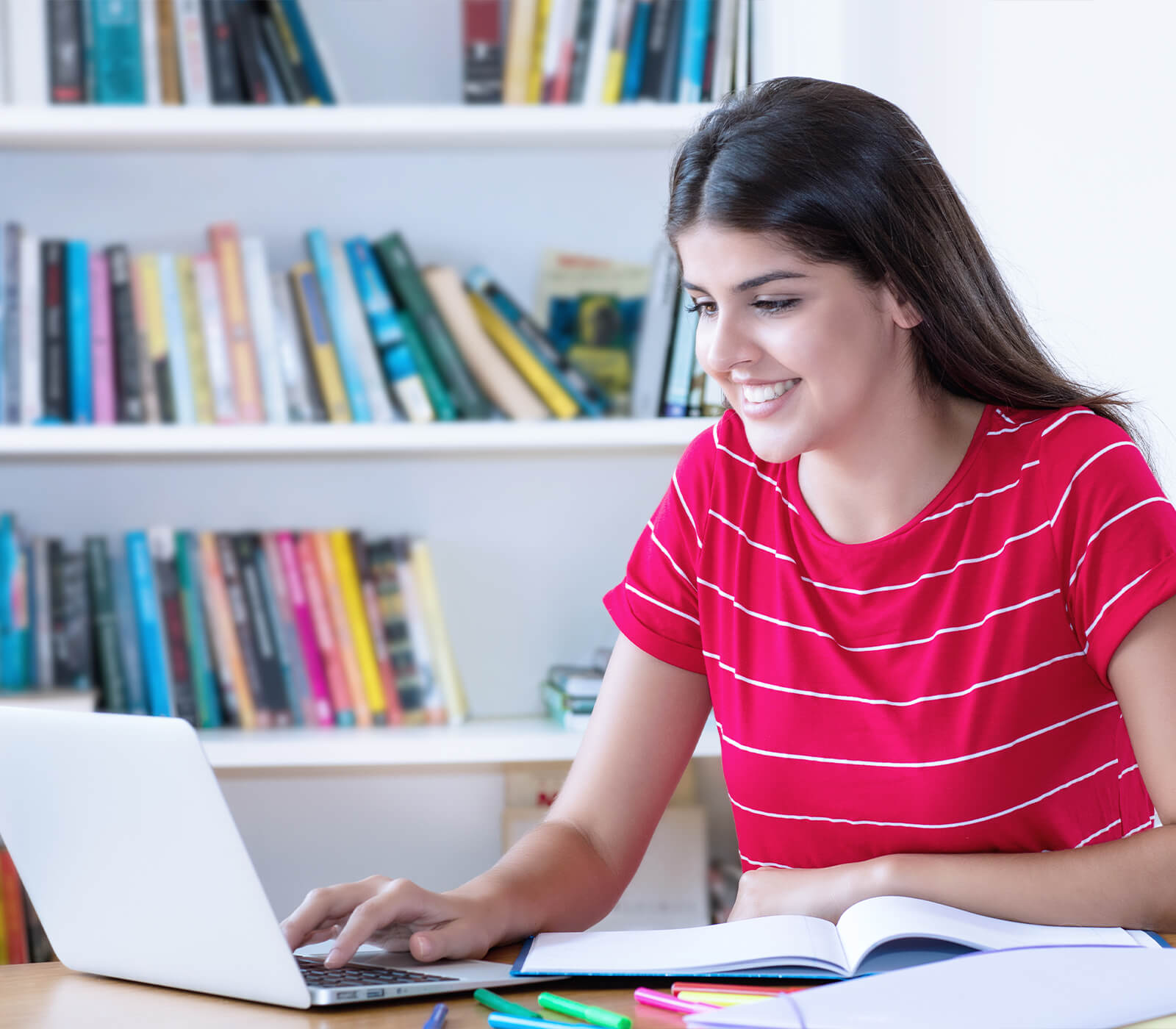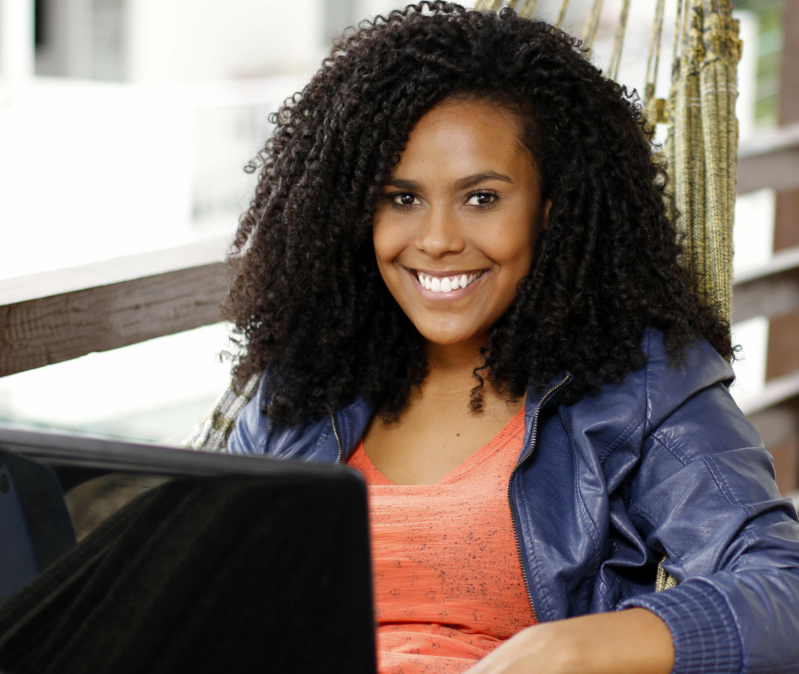 Particulars
Earn a master's degree in Applied Behavior Analysis
Complete your coursework in two years or less
Gain hands-on experience in ABA therapy with ABS Kids while you complete your degree
ABA therapy is a rapidly growing and innovative field that makes a difference in the lives of children with autism spectrum disorder and their families
Enjoy a personally and professionally rewarding career
Perks
Exceptional partnership between ABS Kids and National University
Direct payments to National University – no waiting for reimbursements
Classes led by ABS Kids faculty members
All-ABS Kids cohort cheering you on
Supervision hours are free at ABS Kids
All online classes
Certification testing prep support
100% tuition coverage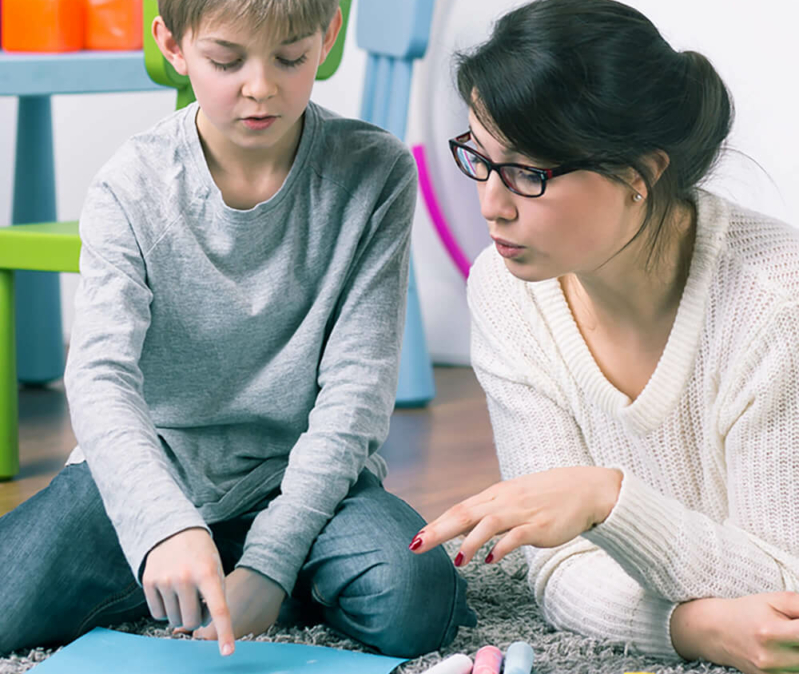 Talk to a Recruiter Today!
Call us at 888-391-4987 or click below to apply now!