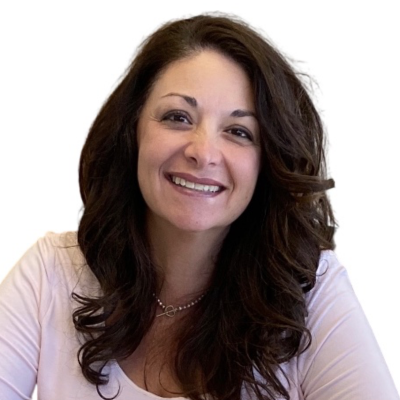 Jamie Glazer joined ABS in 2018 and brings more than 25 years of experience in healthcare business operations. As COO of ABS, she oversees the company's administrative and operational processes.
Glazer was vice president, acute and post-acute revenue cycle, at TeamHealth, one of the nation's largest healthcare companies. Glazer joined IPC Healthcare in 1999 when it was a startup company and she played an essential role in in revenue cycle management, financial analysis, strategic process management, and system and process design.
Glazer earned her B.S. in mathematics with emphases in economics and psychology, as well as a Master of Education in mathematics from the University of California, Los Angeles.