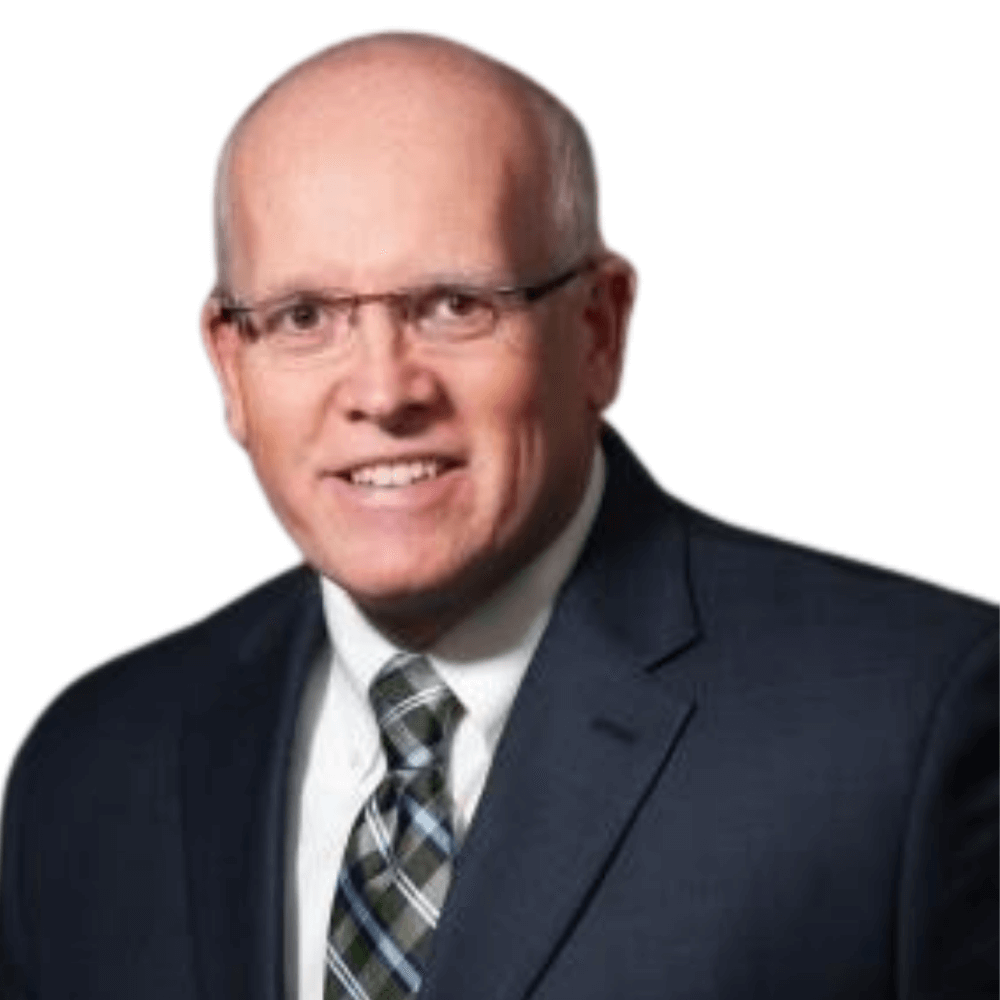 Vince Pope joined ABS Kids in 2021 and brings over 30 years of sales, recruiting, and management experience. He has been making a difference in the healthcare industry for the past 20 years. In his role as Vice President of Business Development, Pope oversees the strategy and implementation of Business Development processes and programs nationally for ABS Kids.  
Pope is passionate about the relationship building process. He strives to promote organizational understanding of the needs and challenges faced by customers and business partners, which is paramount to creating and maintaining successful business partnerships. Community partnerships allow ABS Kids to continue making a difference in the lives of more children and families affected by autism spectrum disorder.    
Pope works remotely from an office on his hobby farm in rural Wisconsin. He graduated from the University of Wisconsin Madison with a Bachelor of Science Degree in Dairy Science.